Sat, 03 Jun 2017
Geralde Vincent-Bancroft
Most of us have a very hectic life trying to juggle work, family commitments, other activities and not much time is left spare, let alone for language learning.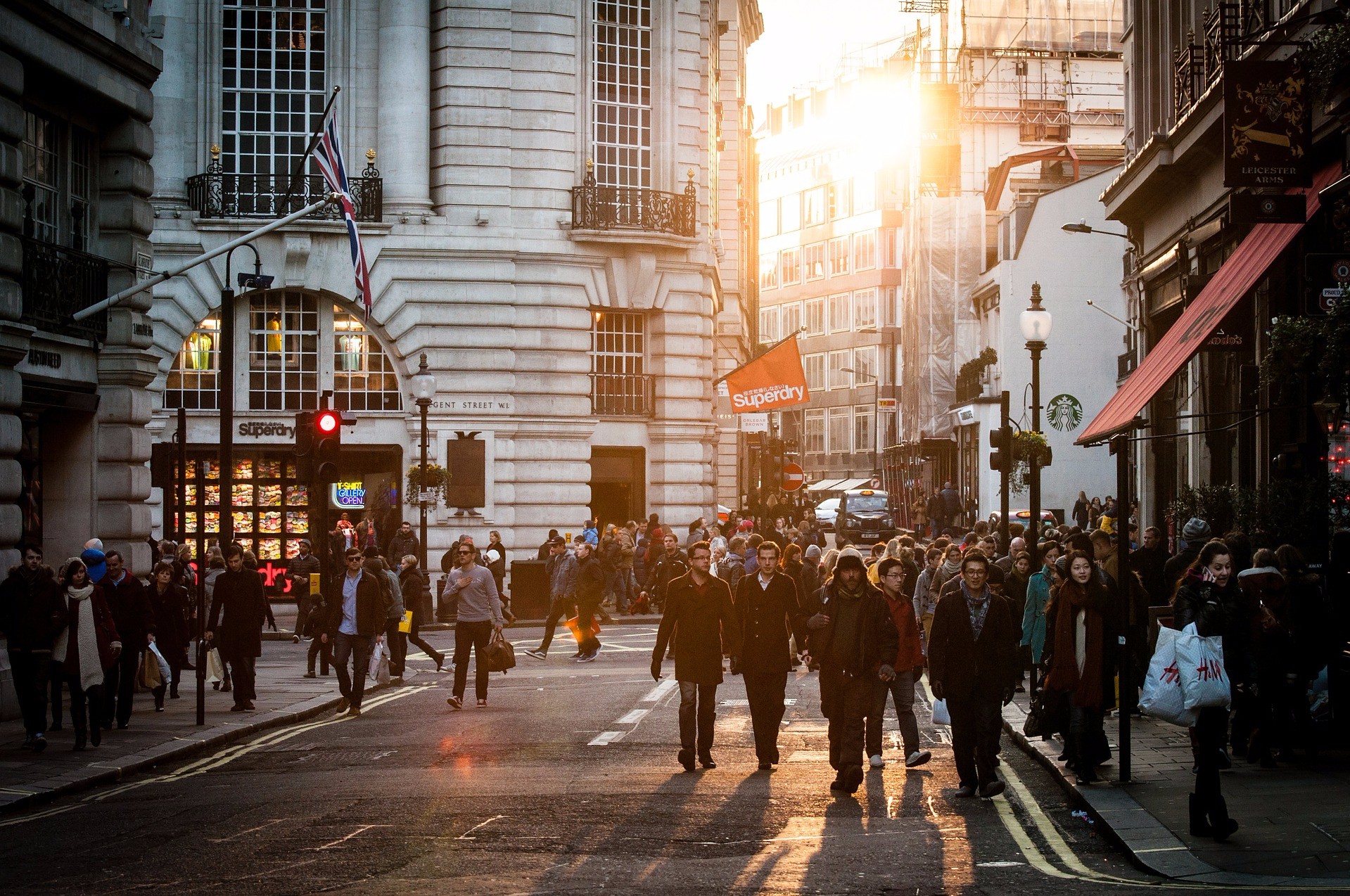 I know what is like from experience as a junior Doctor and as a consultant working at
one of the best private hospital in Mexico City. After a long shift not much
willpower is left to study a language for 30 to 60 minutes. The good news is that you do not have to invest that long.

Have you ever asked yourself how do we humans process information?

Here is a straight forward explanation. When somebody receives a new information,
the brain processes it and either discard it, or transforms it in short-term memory. Trough
consolidation ( process of stabilising a memory trace after the initial
acquisition) this memory is stored in the hippocampus (small organ located in the brain's medial temporal lobe). Gradually It is transformed in long-term memory and stored in the neocortex.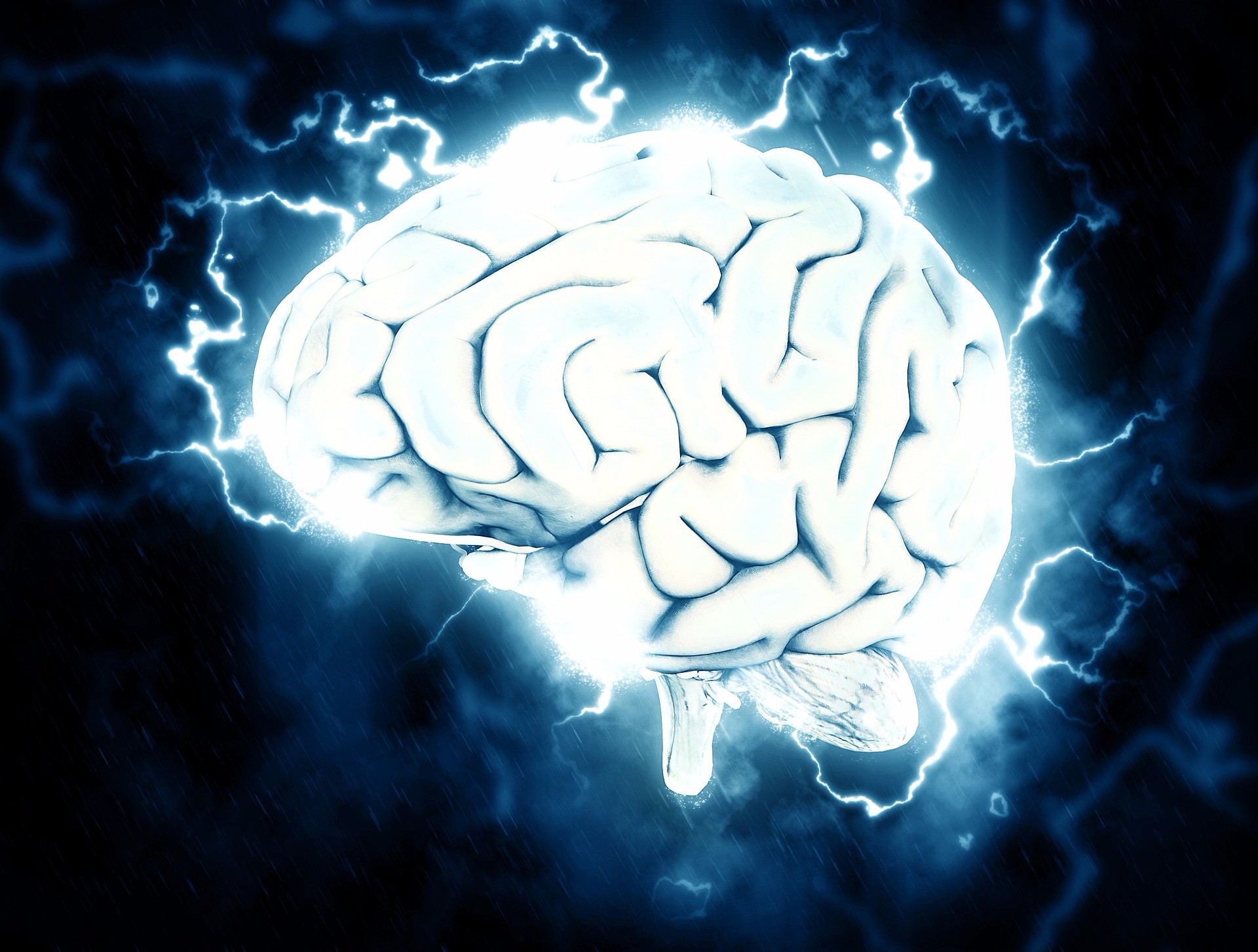 Therefore  consolidation appears to play an important part in the formation of long-term
memory which is paramount when learning a new language. Consolidation occurs
when the information is used and repeated in several occasions, and for this reason, the brain creates more and more connections and pathways allowing us to remember a fact or an object not physically present and retrieve the information we are looking for.

As I pointed out at the beginning, it is not really necessary to spend hours on end studying. The important, when learning a new language, is to establish a set of routines that can help us trigger recollection.


1- ESTABLISH A MINDSET OF CONFIDENCE

When learning a new language we feel that we will not be able to become fluent
enough to make ourselves understood and sustain a reasonable conversation with
the locals. The thought of countless grammatical rules is daunting and deep
down we are not even sure that we will succeed. It goes without saying that
this is not the right attitude. To chase away these negative thoughts, I
suggest this following exercise: remember one of your greatest achievements,
how you did not give in to the obstacles on your path, how you carried on
until you achieved your goal. Remember the joy and the pride you experimented.
Now transfer this mindset to your new objective : your journey to language
proficiency.

2- SET SMALL GOALS

Rome was not built in one day. Set yourself bite-size goals which are more
achievable.

A-For example make a recording of yourself repeating new vocabulary just before going
to bed.

B-Play the recording in the morning while brushing your teeth or during your commute.

C-At lunch break try to make one or two sentences with each word; if possible write
them down.

D-At night take 5 minutes for your new lesson.

3- ESTABLISH A REWARD SYSTEM

Find incentives, for example if you carry on with your language routine five days a
week, give yourself a reward: a bubble bath, a night out with friends,
going to the movies, whatever makes you feel good.

If you fail to commit, there is no need to be tough with yourself, jump back
into the wagon and carry on.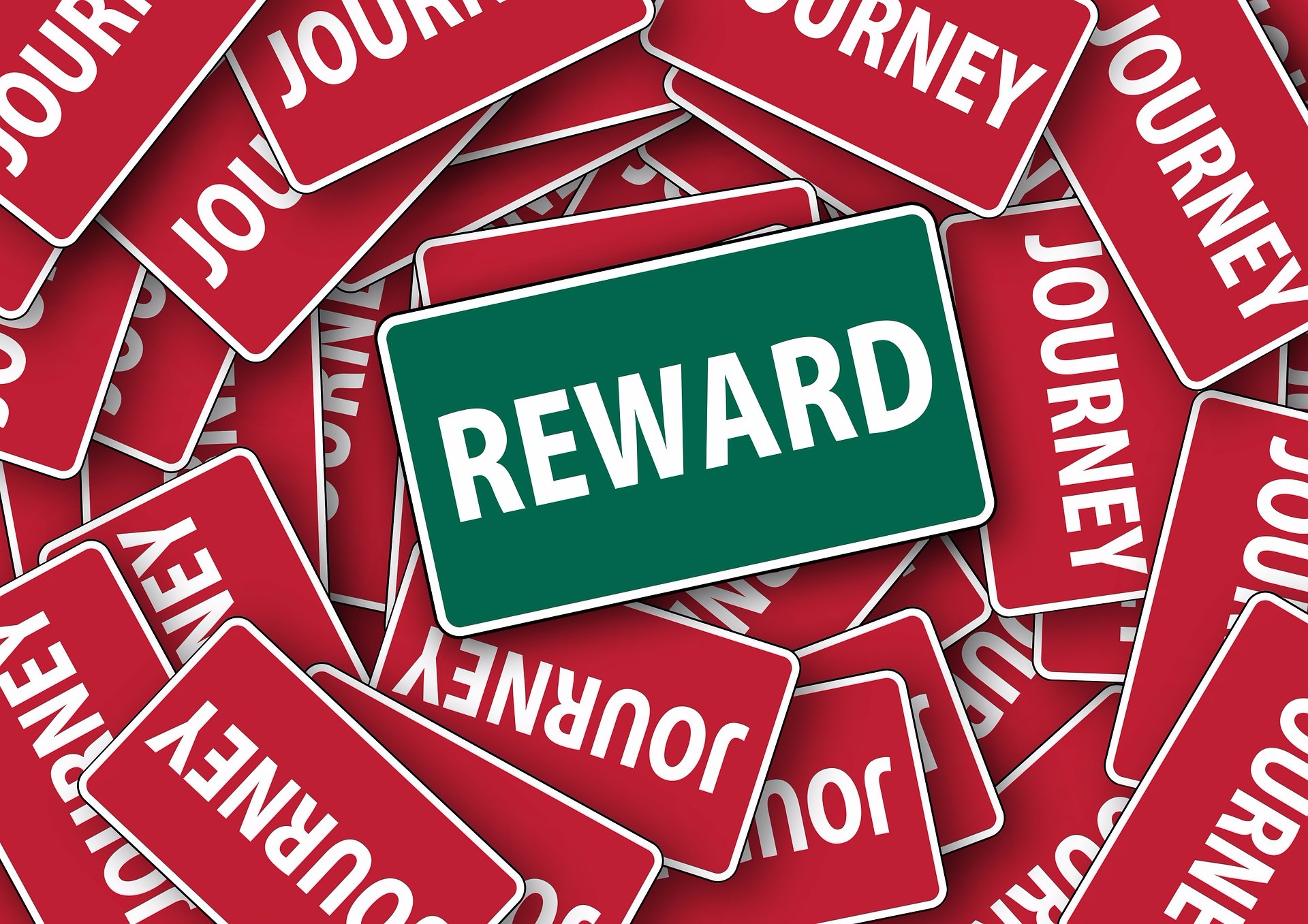 4- REPETITION IS KING

Here as in everything " practice makes perfect". The more you practice (and I am not talking in length of time) for example 5 to 15 minutes every day, the better you will be at mastering your new
language.

5-STUDY EVEN WHEN YOU DO NOT FEEL LIKE IT
You are disciplining yourself establishing a routine difficult to break, and by
doing so you will push yourself to succeed.

CLICK HERE TO DOWNLOAD the 5 EASY WAYS TO SUCCESSFUL LANGUAGE LEARNING CHEAT SHEET