Thu, 13 Jun 2019 11:44:00 +0000Géralde Vincent-BancroftIf you're thinking in having a language degree, people around you might think that you have limited options after your graduation. They may think again. Language degrees can open opportunities in a myriad of different areas.
Here is a list of exciting potential jobs that you could apply to…
If you're thinking in having a language degree, people around you might think that you have limited options after your graduation. They may think again. Language degrees can open opportunities in a myriad of different areas.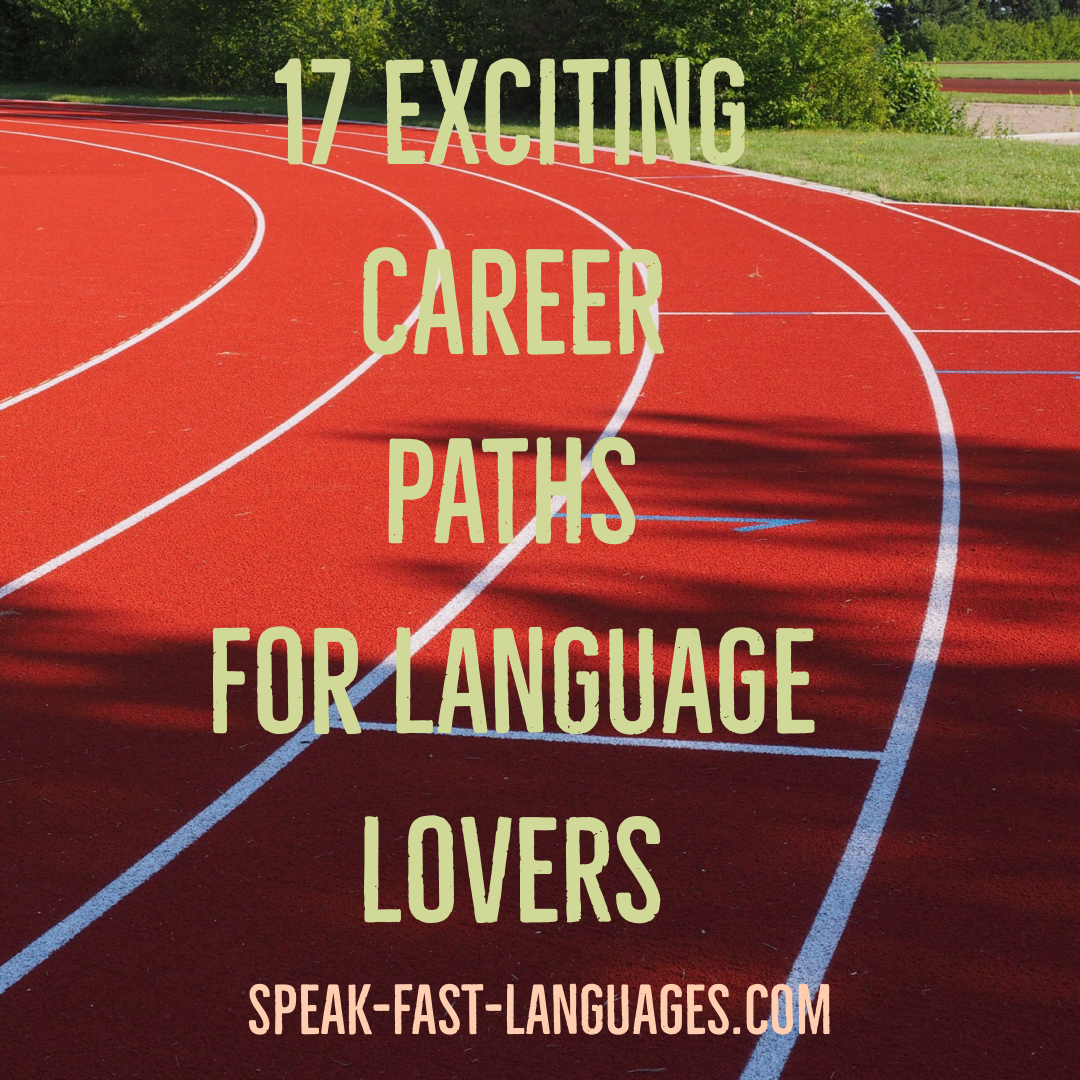 Here is a list of exciting potential jobs that you could apply to once you graduate.
Multinational businesses.
These have their offices in various nations and employ thousand of people. You could be working in a foreign office thanks to your language skills combined with your business and management skills.
Liaison Officer
A liaison officer represents a company that has decided to cooperate with another. He/she acts as a bridge between the two organisations when interacting with his/her counterpart. They share information, manage expectations and schedules etc. In summary they build a relationship between the two parties.
It's particularly interesting because in our globalised world joint ventures are more frequent and a bilingual can facilitate communication between the two parties. This job goes beyond being an interpreter because this role involves a more active participation.
Product Localisation Manager
They are employed by big multinationals to do market research and make sure that their products are placed in the foreign country with the right marketing and labelling. This job is for you if on top of your language expertise you possess a deep understanding of people's culture and sensibilities.
Event Management
Events managers plan events all over the world, joining together people from different countries and cultures.It's likely that they'll be speaking in more than one foreign language, especially if the event is happening in another country. An event coordinator that is bi- or multilingual would be a huge asset in many arenas, from businesses that have international relationships and are bringing everyone together in one room or an individual wanting to throw a party with international guests in attendance. Thinking on an even larger scale, world events, such as the Olympics, need employees that can speak more than one language to help accommodate the people from over 200 nations that come in for the games, whether as athletes, spectators, reporters and more.
Import/Export Specialist
import/export specialists are the individuals who perform the tasks of making sure products meet customs rules and regulations, helping clients with insurance and reducing their taxes and duties, and preparing and tracking the shipments. Import/export businesses are stationed all over the world, providing you with the opportunity to use both your native language and second language daily when communicating with clients and customs agents.
Customer Service
Often foreign languages are required especially for companies dealing with international clients.
Travel and Tourism
The travel and tourism industry is very exciting and is highly competitive.
Hotel Management
Hotel management is the perfect career opportunity to live and work in another country – or your own country – and put your language degree to good use. If abroad, you'll likely be using your second language with fellow hotel staff and locals most of the time, but your native tongue will also come in handy with guests from your home country. If you're based at a hotel in your home country, try to find a position in a hotel that receives many international guests, particularly from countries that speak the language you studied in college. By working in a hotel, or even a hostel, you will get the most well-rounded use of your language degree, since you will be explaining many basic things to people, like the layout of the hotel and attractions nearby.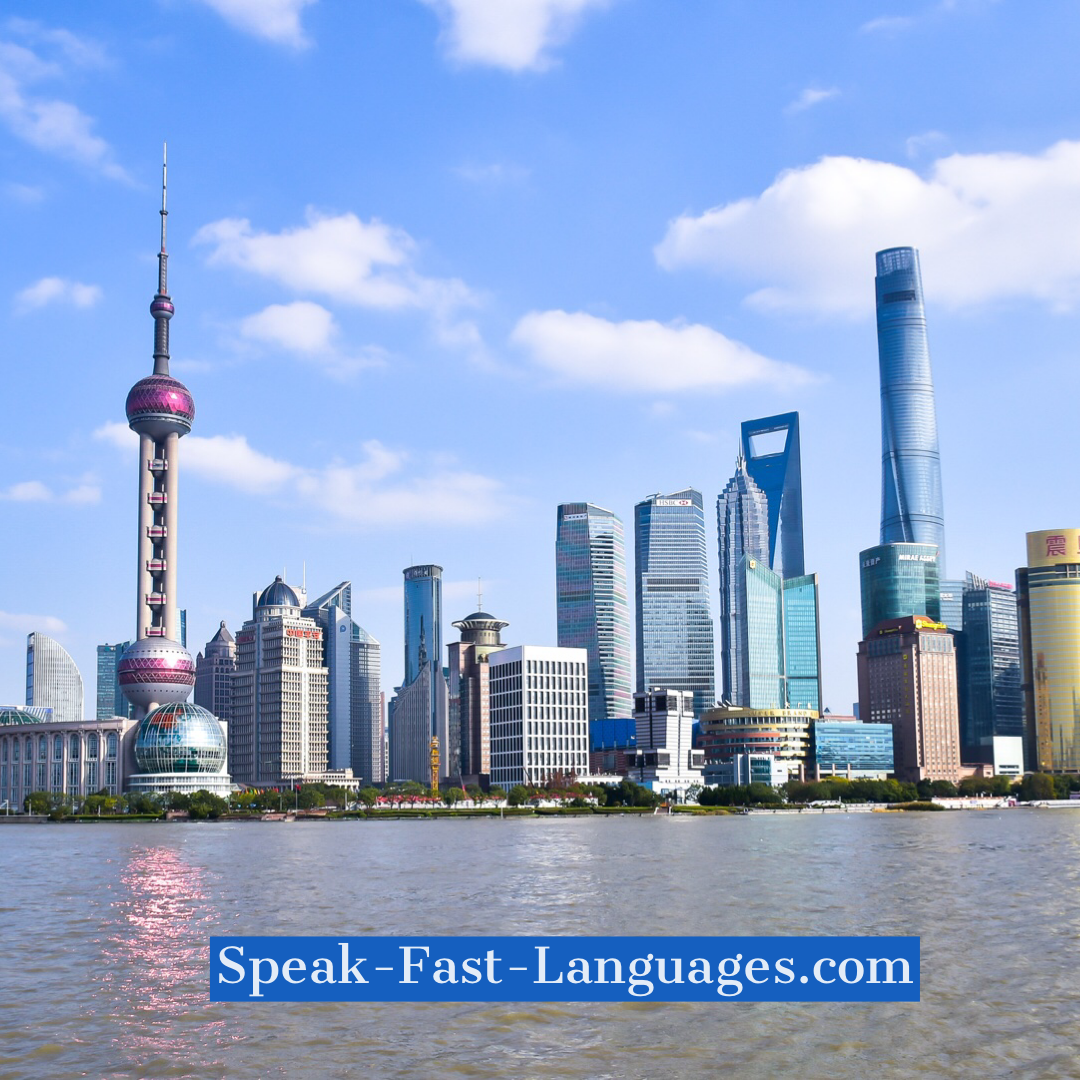 Events managers plan events all over the world
Media/ Journalism
Reporters who speak the local language are always necessary, they are part of the fabric of international journalism. They can understand and show empathy to the people they meet as they have a deeper understanding of their language and most importantly their culture. Multilinguals have great job opportunities not only as correspondents but also as interpreters, informants, researchers, writers as well as jobs in production and edition.
Foreign relations
People are needed in a variety of areas, including diplomacy, defence, and trade policy development and implementation. You will need besides your foreign language's skills, excellent communication skills and the ability to be flexible and adapt quickly to new circumstances.
International aid worker
Your job would be to provide humanitarian aid in emergency situations, helping those affected by disasters and war.
As an international aid/development worker, you'll work with developing countries to set up long-term, sustainable solutions to problems. You'll be working in fields like education, sanitation, health and agriculture.
Government
Foreign Civil Service
As a diplomatic service officer, you'll specialise in the practical side of the diplomatic work and will deal with foreign policy and service delivery overseas. You also could influence international and diplomatic development. You will have to deal with issues such as conflict resolution, counter terrorism, trade and investment, human rights, climate change.
Translator and Interpreter
Translator
This is a job that requires you to have a very high language ability, as well as experience and or academic background in the field you intend to translate. You should be excellent at writing in your own language and have a willingness and expertise to market yourself if you're a freelance translator.
Interpreter
Contrarily to translations, an interpreter uses spoken words and it might be more challenging than translating, where you have enough time to execute the work at hand and use dictionaries if necessary whilst sitting at your computer.
An interpreter on the other hand is bridging the understanding gap between two people speaking spontaneously and his/her intervention must be accurate to prevent disastrous consequences.
Interpreters are seen mostly during public events where a lot people who may not understand the speaker's language are interested in what he/she is saying.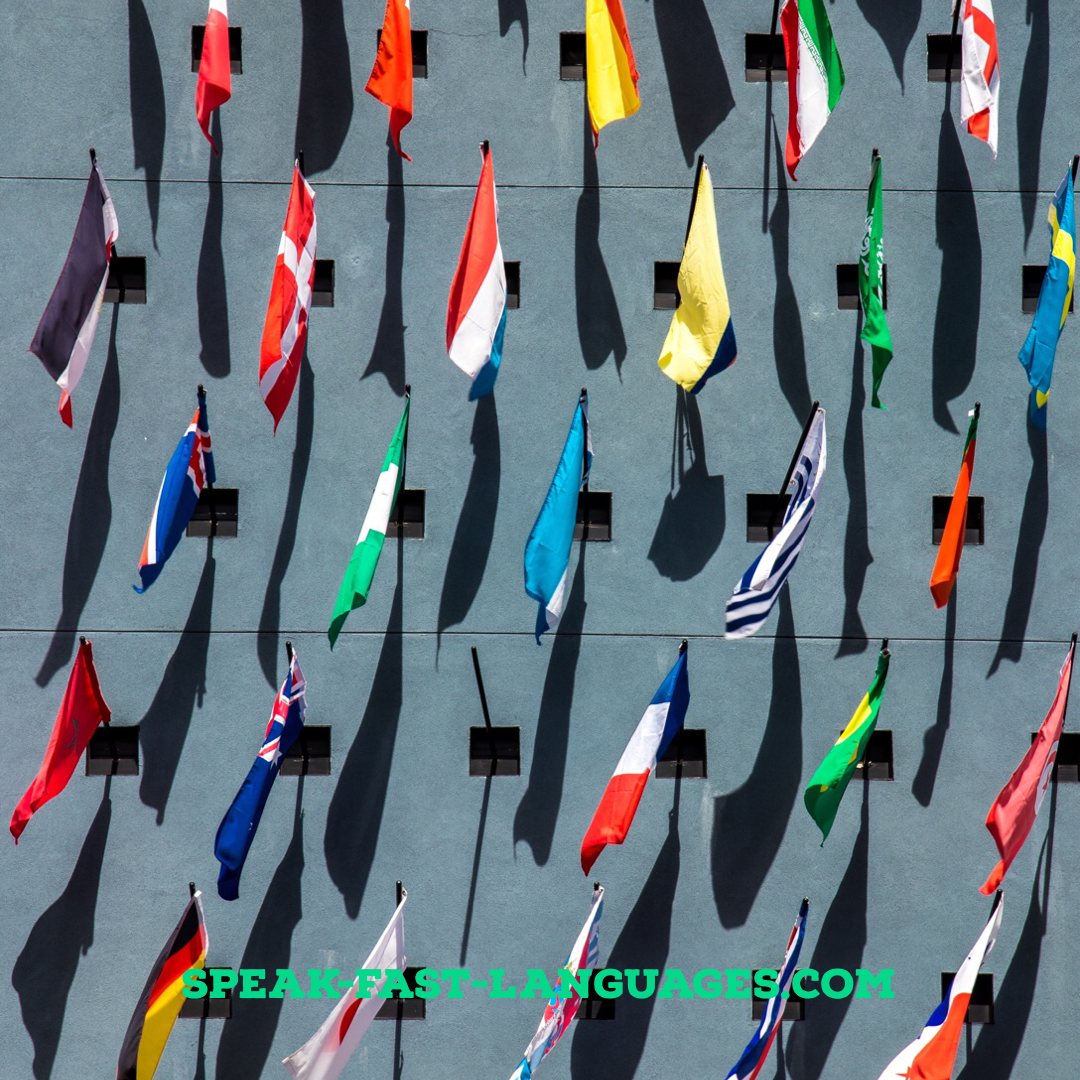 Interpreters are seen mostly during public events.
Academic jobs
Professor in linguistics
You will need a PhD. You can choose your field of experience: literature, sociolinguistics, dialectology etc. At the end of your PhD you will work at a university or doing research in any university of your choice.
Classroom teacher
You will need a degree in the language you want to teach. You'll be able to interact with students and love the stability of a classroom. The most beautiful part of it is that you will be influencing these young minds in accepting and starting a relationship with foreign languages.
Private tutor
A private tutor is like the classroom teacher, but the difference is that he/she usually works on one-on one basis. The sessions often take place after classes or work. The private tutor has complete control of the lessons and methods used. The only drawback is that you must know how to market yourself to feel your schedule with students.
Online tutor
It brings a lot of flexibility to your life. It also opens the door to a wider market.
You're in total control of the methods used as well. You will need though a Skype or Zoom account to teach.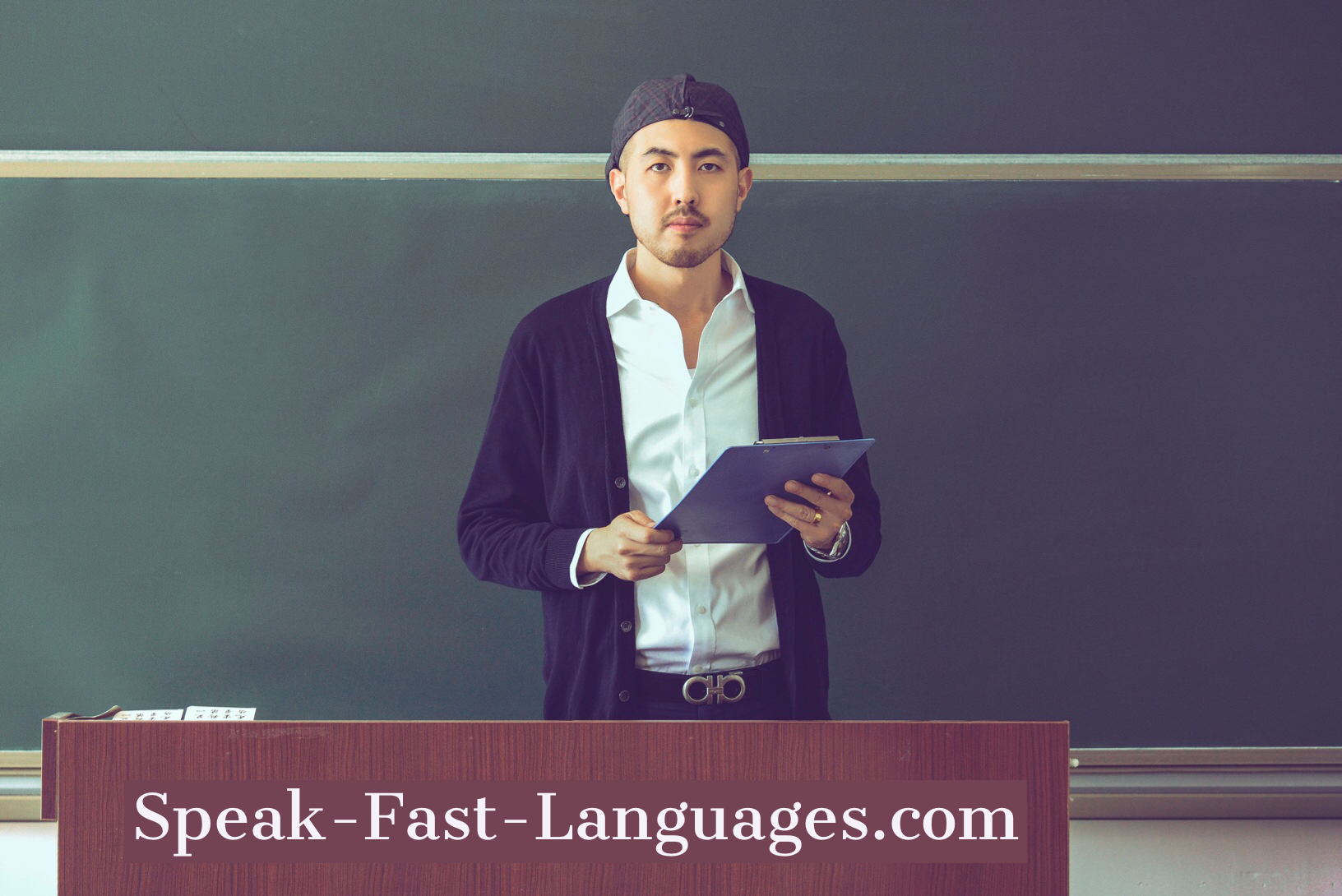 Teachers influence their students into starting a relationship with foreign languages
Children's book writer
Writing children's literature is a good option to start your writing career in your second language. Bilinguals are on demand in this field as they are asked to write bilingual books, especially in countries where minorities are in great numbers. You will write the same story in two languages. Knowing the culture of your second language, will without a doubt facilitate the task.
Blogger
If you like travelling and you are passionate about languages, you can become a travel blogger thus combining your two hobbies, sharing your adventures and multiple experiences on the way and even your vulnerabilities. You could also share your pictures taken in different settings. This will allow you to connect with your readers by interacting with them, answering their comments. They will soon become followers.
Once you've got a considerable following, you could try monetising from your blog.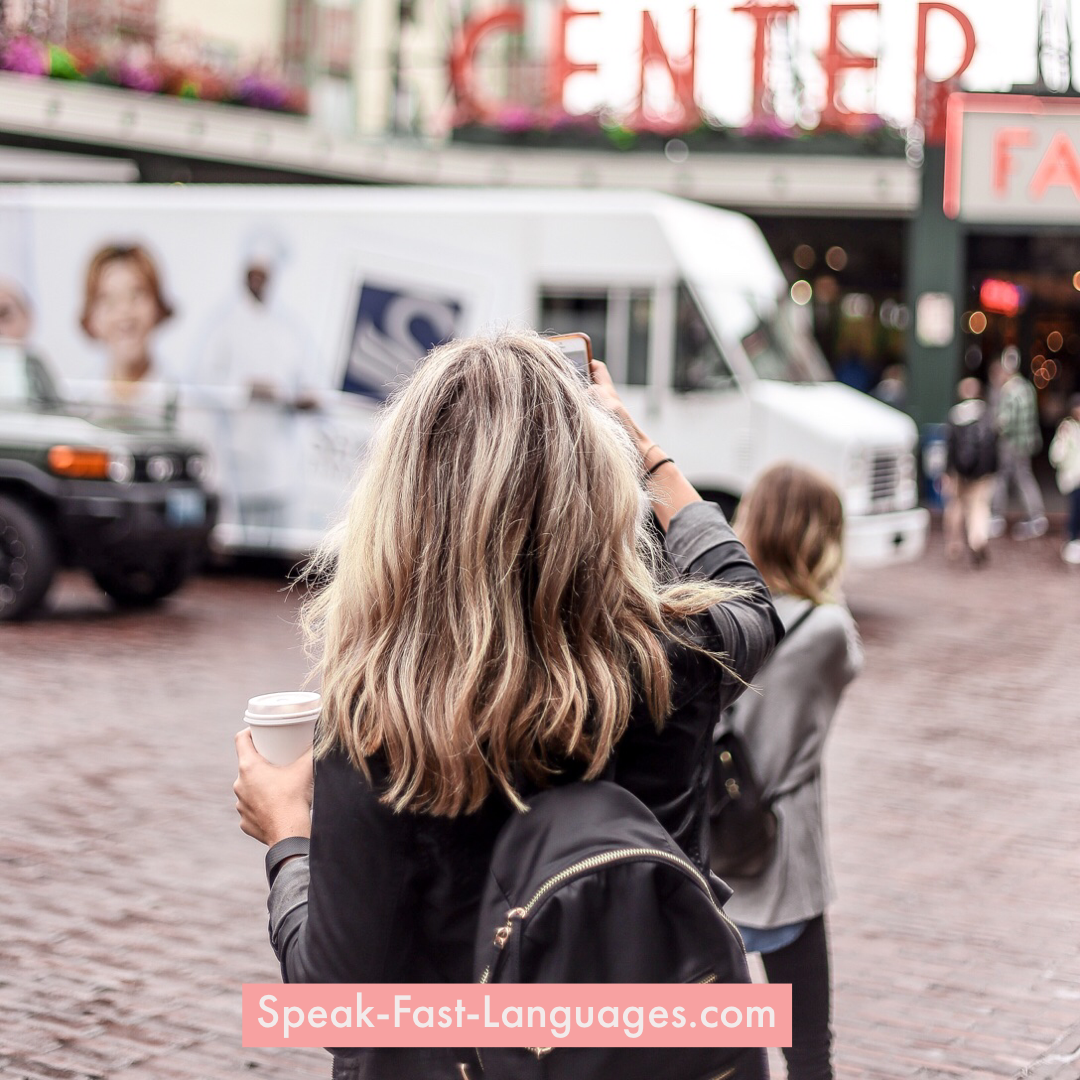 Travel bloggers share their adventures and multiple experiences
There are much more jobs out there, language related. These are just a sample.
Speaking another language will give you the advantage to break into a market which is overtly competitive, it will diversify your career prospects, and it does indeed open the door to the world.
Do you know of any other exciting job language related? Please share in the comments.